Wet Wipes
---
INSTITUTIONAL & PROFESSIONAL BRANDS

By partnering with national and regional distributors, Diamond Wipes International distributes branded wet wipe products to foodservice providers, restaurant and hospitality operators, janitorial and sanitation suppliers, and healthcare providers. Sought-after products include America's original microwavable hand wipes, hypoallergenic baby wipes, hospital grade disinfectant wipes, and incontinence care wipes. All products are freshly made in the USA and shipped from our California and Ohio warehouses.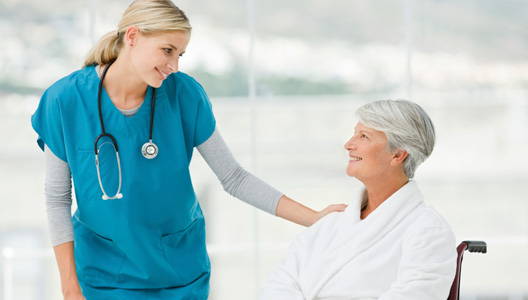 Get in touch with our knowledgeable sales representatives about any question you may have.
 

Since 1994, America's original microwavable moist towelettes have been distributed nationwide and beyond. Must-haves for all foodservice and hospitality operators and service providers. Competitively priced, premium quality hand wipes are individually wrapped and sanitary.
Classic, wet nap style disposable hand wipes are economical, cost saving alternative to our premium microwavable moist towelettes. All wet wipe packets are manufactured in the USA.

Professional quality cleaning, sanitizing and disinfecting wipes available for janitorial and sanitation service providers. Products include general purpose, multi-surface cleaning wipes, FDA-regulated alcohol and alcohol-free hand sanitizing wipes, EPA-registered rinse-free food contact surface sanitizing wipes & hospital grade quatenary disinfectant wipes.

Designed for professional healthcare environments. Disposable cleansing washcloths and rinse-free bath wipes are available for nurses and caregivers to attend to incontinent or bed-ridden patients and seniors.

Dermatologically tested hypoallergenic baby wipes are made in the USA. Gentle cleansing formula and premium quality non-woven fabric cloth are most appropriate to care for sensitive skins of infants, babies & toddlers.

In-room amenity wipes designed for all hospitality operators. Makeup remover wipes, shoe shine wipes & WipeAway hard surface cleaning wipes are available to enhance guest's stay by promoting clean environment and offering convenience.
---

For consumers and small business owners, we have curated a variety of premium quality, US-made wet wipe products, including dermatologist-approved Tender Touch baby wipes and award-winning La Fresh personal care wipes. Shop from the comfort of your home today by visiting wipes123.com.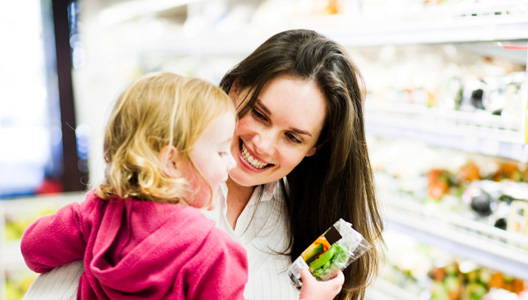 Get in touch with our knowledgeable sales representatives about any question you may have.
 
American-made healthcare quality baby wipes are also available to consumers for purchase. Dermatologically tested. Dermatologist approved. Hypoallergenic and suitable for all skin types. Infused with moisturizing botanical extracts.

Designed and made in California, individually packaged personal care wipes that are both convenient and portable. Travel amenity companions you can't leave home without. Includes makeup remover wipes, facial cleansing wipes, nail polish remover pads, and lens & screen cleaning wipes.

Highly natural face and neck care. Made with FSC ® and Rainforest Alliance certified compostable wipes. Lineup includes award-winning waterproof makeup remover wipes & award-worthy face cleansing wipes infused with generous amount of botanical extracts and all natural aromatherapy.

LA FRESH ECO-BEAUTY BE GOOD.
Encouraging holistic lifestyle approach to anti-aging skincare designed and made in California. With natural anti-aging botanicals of maqui berry, ginkgo leaf, grapeseed, licorice root & hickory bark and unique actives. Includes facial sheet mask treatment and gentle cleansing wipes. Recyclable packaging, compostable materials & biodegradable formulations.
Our signature microwavable moist towelettes are available for your next dinner party or catering event. Individually wrapped wet wipes can be microwaved & served hot for comfort or refrigerated & served chilled to refresh.
Address
Diamond Wipes International, Inc.
4651 Schaefer Ave.
Chino , CA 91710 , USA
Contact Information
Customer Service: 1 (800) 454-1077
Office: 1 (909) 230-9888
Fax: 1 (909) 230-9885