About Us
​​​​​​ ABOUT DIAMOND WIPES
 
The story of Diamond Wipes International is a quintessential American Dream narrative. Over 25 years ago, Diamond Wipes saw its humble beginning in Southern California. One vision, one machine, and one product. Being a recent immigrant, founder Eve Yen sold freshly packaged moist hand wipes to local restaurants. Today, Diamond Wipes has grown to over 300 team members strong and counting, delivering wet wipes and services to some of the top global companies and brands.
Diamond Wipes International takes pride in its global and diverse heritage. The company is evolving daily, driven by its values, supported by its experiences and credentials, and inspired by its social responsibility toward a sustainable future.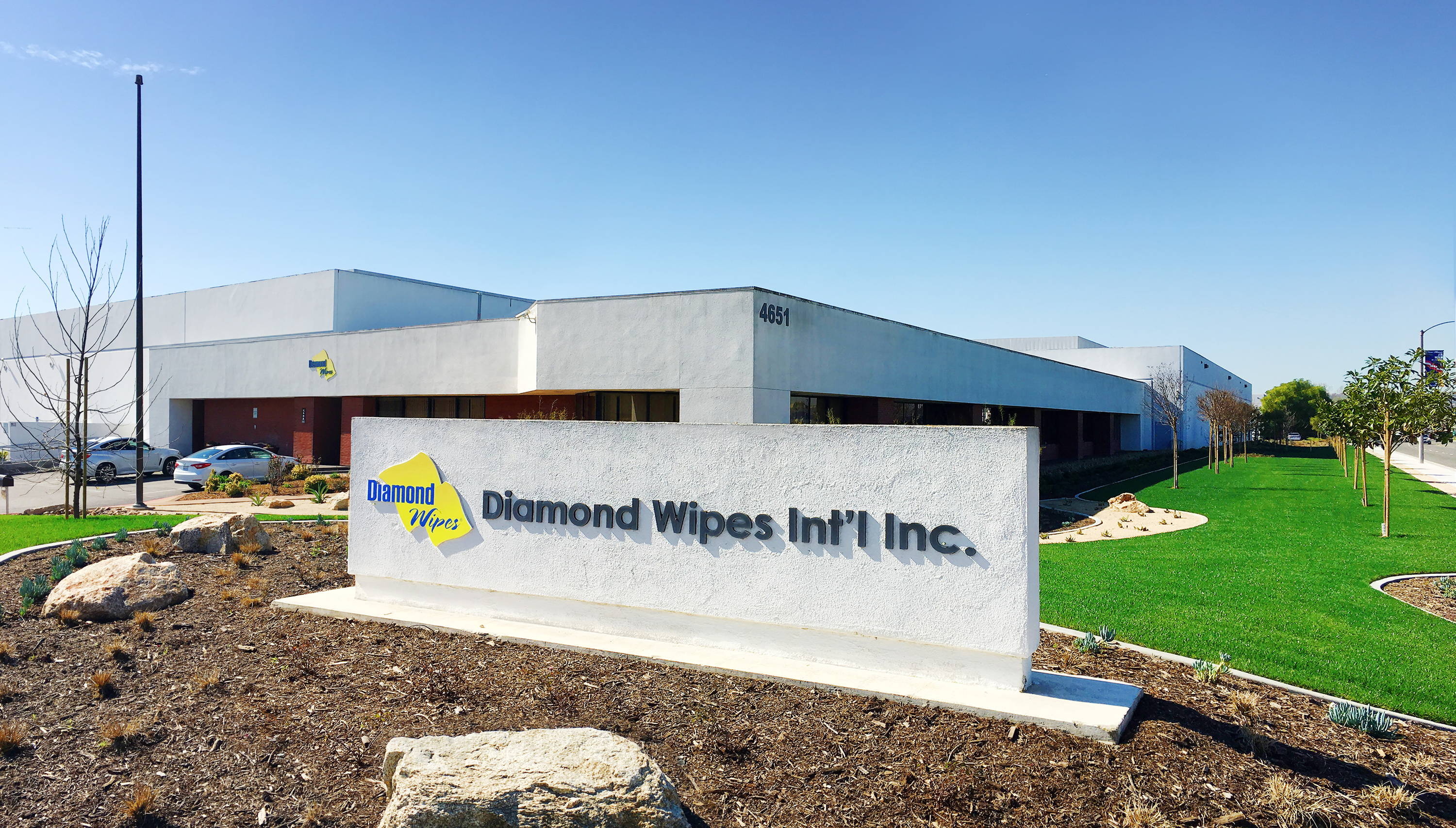 ---
Diamond Wipes International is working towards being recognized worldwide as the most respected name in wipes manufacturing.
 
The company will fulfill domestic and global demands for high quality, American-made wipe products while tirelessly pursuing new growth opportunities. Diamond Wipes International will partner with its customers to bring uniquely innovative ideas to fruition, making life better and more enjoyable.
The company will forever uphold a passion for the highest standards, an appreciation for diversity, and a commitment to corporate integrity. Diamond Wipes International will give back to its community, care for the environment, and strive for ever-strengthened social responsibility.
The company embraces a deeply rooted commitment to excellence. Diamond Wipes International grooms its employees for excellence, designs and manufactures excellence and serves clients with excellence. The company will achieve this through a culture of caring, respect and honor. Diamond Wipes will relentlessly strive to be the best in the business.
---
We understand that you have many choices of suppliers. As you plan your next project or seek out and qualify new partners, consider the following credentials of our business. You will find Diamond Wipes International to be an adept and able candidate to supply your wet wipes and sample packettes.
 
20 years of manufacturing wet wipes and filling sample packets. Globally and domestically sourced raw materials are always converted into fresh products in the USA. All production is done in our California and Ohio plants.
FDA-licensed with strict GMP compliance and EPA-registered operations at all manufacturing locations. Meeting and exceeding requirements for standardized practices to ensure safety and quality of each and every product.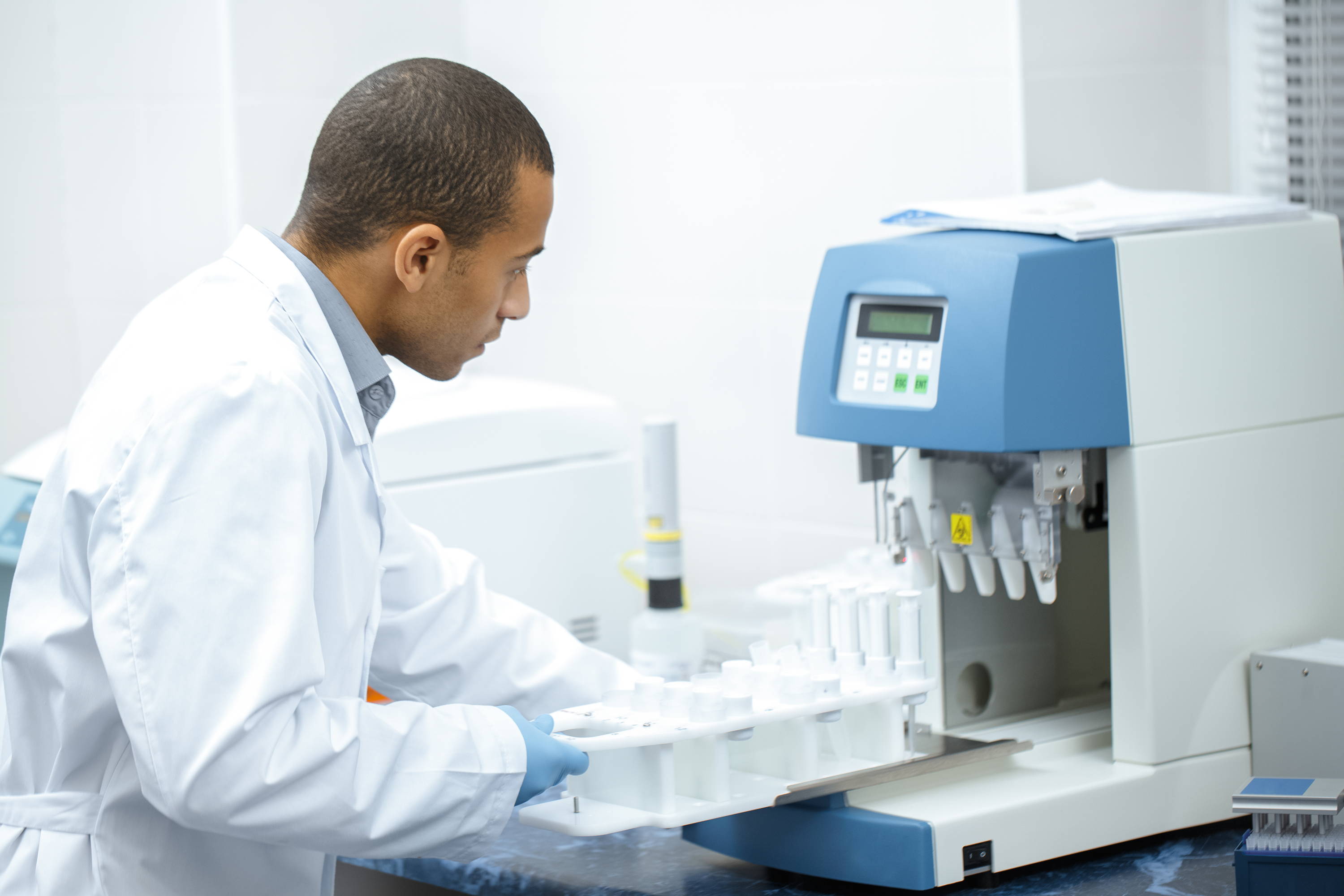 Regularly subjected to rigorous third party audits -including Silliker, NSF, numbers of top 50 global beauty brand customers, and national and regional FDM & MULO retailers — to assure excellent manufacturing and business practices exceeding beyond federal and state regulations.
---
  Diamond Wipes International manufactures and distributes wet wipe products intended to enrich the quality of life for end-users by providing convenience and performance. We understand that growing numbers of both the scientific data and consumers are concerned about how our lifestyle choices impact the environment. Diamond Wipes takes its corporate sustainability seriously and we approach this challenge by designing and manufacturing products with the following parameters to responsibly manage the limited resources.

CLEAN, RENEWABLE SOLAR ENERGY

EPA Green Power Partner status held since 2012. Onsite installation of 3,360 solar panels completed in 2011. Our California plant annually produces over 500,000 kwh of electricity using the green power of clean and renewable solar energy. The system is designed to provide approximately 86% of electricity required for manfucaturing and offset 200 tons of CO2. 
---


Forest Stewardship Council® (FSC® ) and Rainforest Alliance certifications held since 2012. Chain-of-Custody certification (FSC® C109834) allows sourcing of wet wipe raw materials from responsibly managed forests and contributes to biodiversity and fair treatment of workers in the supply chain. "We applaud Diamond Wipes for the company's commitment to social and environmental sustainability," said Tensie Whelan, president of the Rainforest Alliance in 2014. "Through achieving Rainforest Alliance certification, Diamond Wipes is helping to improve the livelihoods of forest communities while conserving natural resources for future generations."
FSC ® promotes "the responsible management of forests worldwide" with "environmentally appropriate, socially beneficial and economically viable" methods. Rainforest Alliance "works to conserve biodiversity and ensure sustainable livlihoods by transforming land-use practices, business practices and consumer behavior."
---

Registered to handle and process certified organic ingredients and products meeting USDA NOP (National Organic Program) and other organic programs. Big picture reasons for choosing organic products includes reducing toxic load, preventing pollution, protecting future generations, and promoting biodiversity. Organic certifications are not just for food or agricultural products. Cosmetics, skincare, and personal care products can be formulated with organic ingredients. The increasing consumer demands for the products — with higher standards for environmental and ethical commitments, contiue to trend.
---

Committed to producing more flexible packaging, which requires 50% less energy for production and 60% less plastics compared to conventional rigid containers. Continuously partnering with packaging suppliers for unique and improved sustainable material options. It is about understanding the product and packaging lifecycle from the beginning to an end, procuring what is readily available to reduce the impact on the environment, and investing in the future of the packaging innovation.

 
Address

Diamond Wipes International, Inc.
4651 Schaefer Ave.
Chino , CA 91710 , USA
 
Contact Information
Customer Service: 1 (800) 454-1077
Office: 1 (909) 230-9888
Fax: 1 (909) 230-9885