Consumers

Purchase our In-House Item for Bulk with massive cost savings. We don't put our budget on Branding to focus on developing the cheapest economical products. Let's Save Big.
 
 


Including our Famous Sister Brand with all the efforts from in-house team. We have a huge diversity of Brand from Beautycare , House Cleaning to Multi-pupose Cleaning. Take a look.
 



Shop Products We Proudly Made for our Contract Packaging Customers. Contains Excellent Products From Different Purpose and Different Industries. Subscribe to Our Monthly Tester Box for Monthly Testers.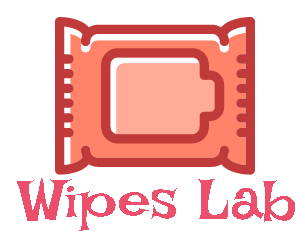 ---
Address
Diamond Wipes International, Inc.
4651 Schaefer Ave.
Chino , CA 91710 , USA
Contact Information
Customer Service: 1 (800) 454-1077
Office: 1 (909) 230-9888
Fax: 1 (909) 230-9885